FREE YEARLY PRESSURE CLEANING WITH EXTERIOR PAINTING
JUST ASK!
_______________________________________________________________________
DPS Dynamic Painting Systems
$138 for $250 Groupon — DPS Dynamic Painting Systems LLC
$138 Buy!
| Value | Discount | You Save |
| --- | --- | --- |
| $250 | 45% | $112 |
Give as a Gift Learn more
Groupon Makes Great Gifts
How Gifting Works:
Click "Give as a Gift" on this or any other amazing deal.
Add a special message to personalize your gift.
Deliver now or later via email, or print a gift voucher.
Limited time remaining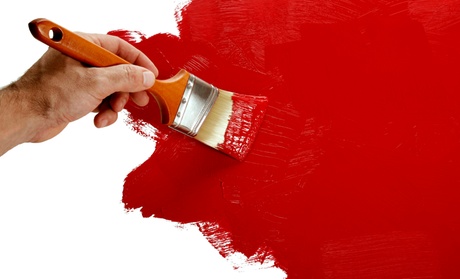 Today we're giving you an opportunity to invite ten people to try Helpouts using special, one-time only promotional codes of $15.00 each (usable until April 1, 2014).
To make things easy, we've drafted a pre-written email for you to send to ten people you think might be interested in taking a Helpout. Simply click each button below to open a message template with a unique promotional code. Enter your recipient's email address and hit send. If you want to customize the copy or add a direct link to your Helpout, you're welcome to do so.
Please remember to set up your availability so that customers using a code can schedule a Helpout with you.
MENTION
SHOWMELOCAL
AND SAVE
10% OFF
ON YOUR NEXT PURCHASE
This coupons is valid only at
Dynamic Painting Systems
852 Marley Dr , Port Orange FL 32128
Starts 09/16/2014 – Expires 12/29/2014